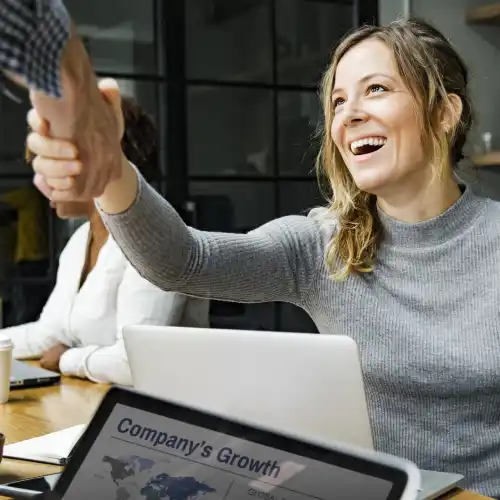 Your submission has been received.
We'll get back to you shortly. In the meantime, chek out our work or read more about us.
Check your inbox to ensure you have received a confirmation email containing your details. Be sure to check your spam or junk folder if you have no received your email.